Mindfulhabits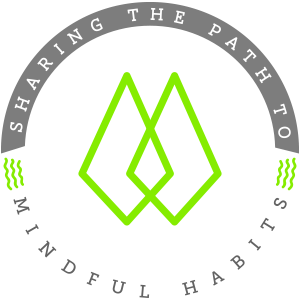 Welcome to Mindfulhabits Project, a healthy and active living program designed to change your old haits and an online community ready to inspire you with a daily dose of mindful habits to boost yourself.
Sharing the path to mindful habits is all about incorporating small yet powerful changes into your life that can make a great difference to the way you feel, the way you look and the way you react to life.Little by little you can begin to take back control of your unconscious habits while food becomes more vibrant and beautiful than ever before.
Inspire & be inspired
Become part of a welcomed shift in society towards healthier lifestyles through eating clean and acting consciously rather than giving in to cravings.
Join the project