Mindful Habits Project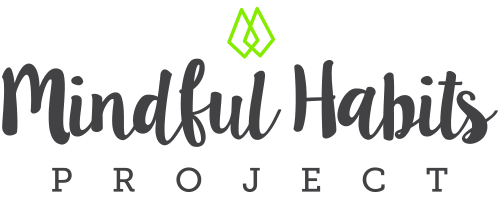 Mindfulhabits is my personal philosophy; it's a daily dose of mindful practice to boost yourself, a simple lifestyle choice where I seek balance and inspire myself and others to be the best version of ourselves.
I created this personal philosophy after studying yoga, and it became a journey that has empowered me to be happy, to understand what feels good physically and mentally. For the first time in my life, I was aware of my thoughts and I had control over my mind. Five years ago I wrote this in my yoga journal: "I believe this commitment to myself will serve as a great beginning to my new and healthy lifestyle." I had no idea I was projecting myself to be the person I am today.
I began by listening to myself and did only what felt right, I observed my thoughts and changed what I did not like; I found focus and mindfully began to flow through life. I changed and dived into the world of wellness. As of today I am a certified yoga instructor and I have completed courses in the following topics: Ayurveda and detox programs, raw cuisine, essentials of super foods, sports nutrition and food photography.
I want to share my wisdom and inspire you to find focus and dare you to be great while sharing the path to mindful habits together.